CASHMERE REPAIR
Moth Damage? We provide invisible mending of cashmere and woollen garments.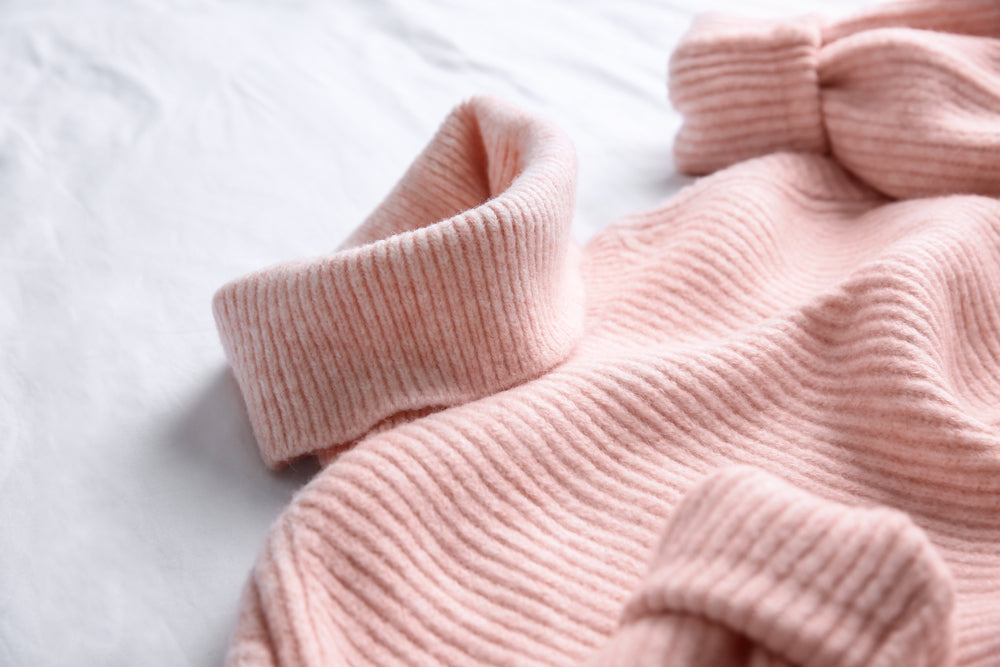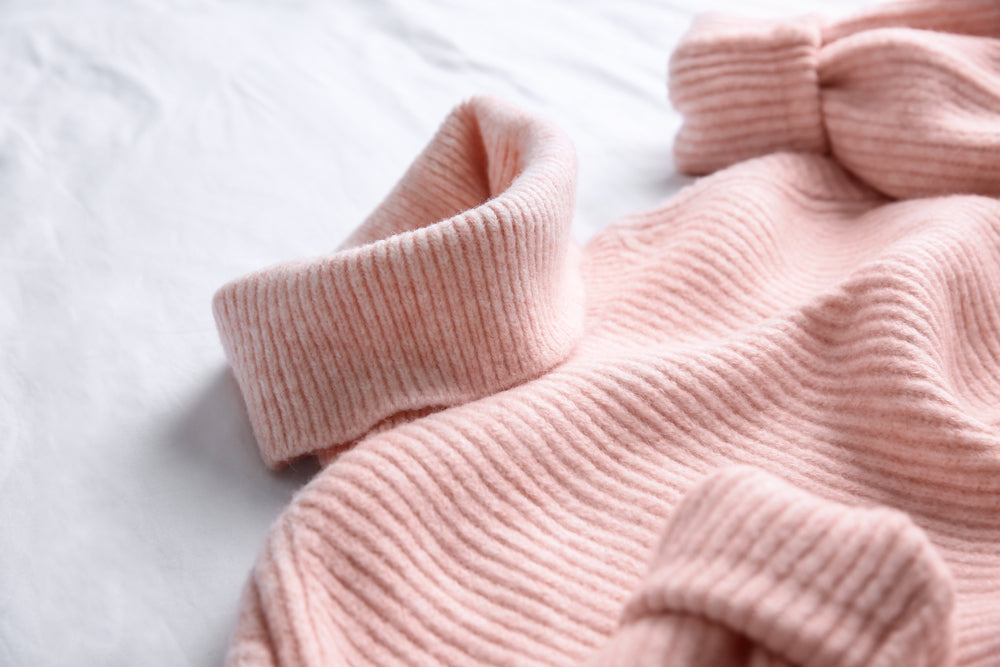 Steamery
Extend the life of your cashmere with sustainably designed at home products from Steamery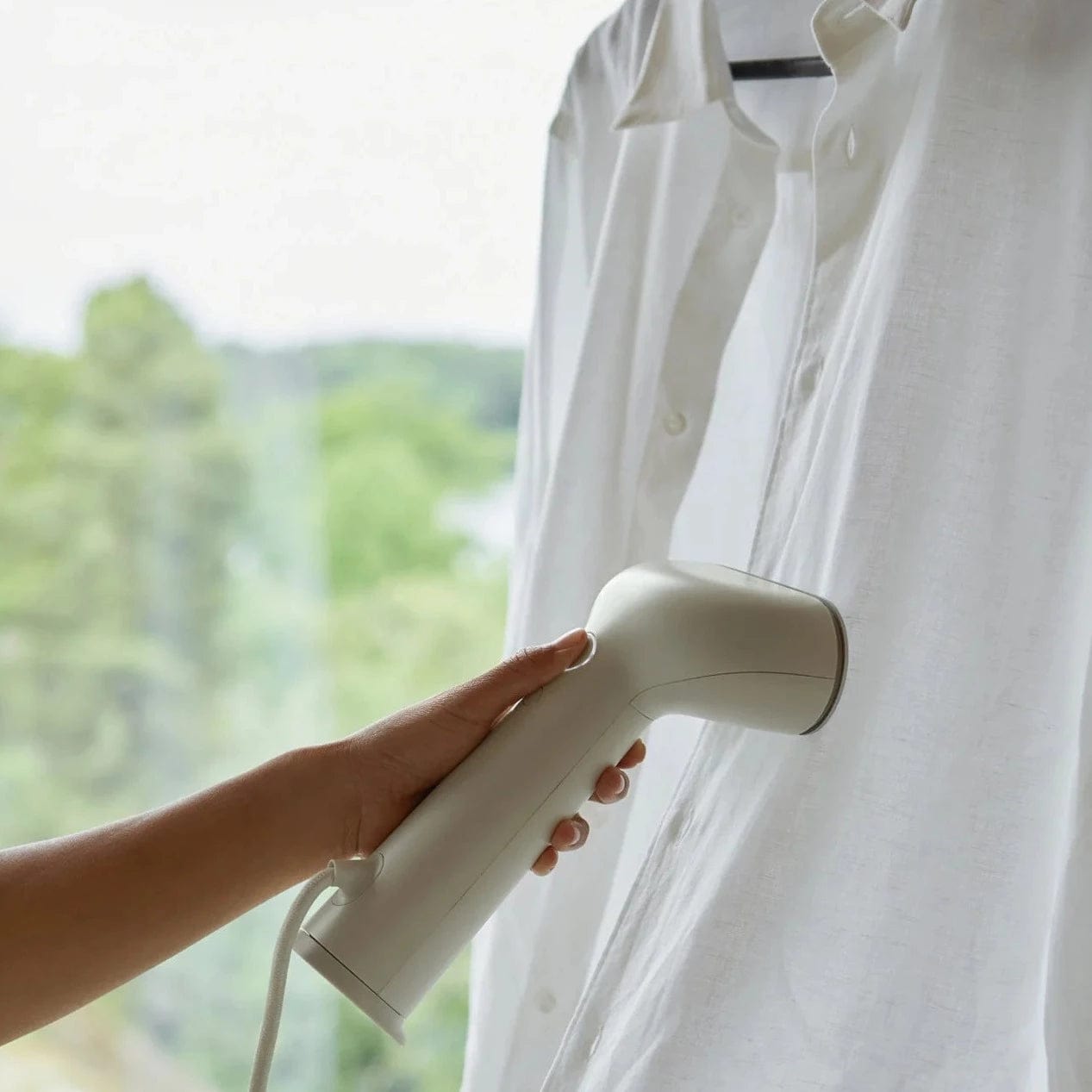 CASHMERE CIRCLE
Modern aftercare for cashmere


Fast Fashion is damaging the environment
Modern aftercare for cashmere
By consciously choosing to revive, repair and recycle your cashmere you're supporting a growing move towards more responsible clothes ownership.
Our team at Cashmere Circle, provide a cashmere laundry service as well as a specialised repair service. We can invisibly mend holes often found when your favourite sweater is moth damaged, revive a garment back to its former glory or provide sustainable solutions if repair isn't an option.
Real People, Real Results
See the results for yourself and read through some of our customer reviews
Moth Damage?
Traditional invisible mending techniques combined with our revival process will fix any holes or stains to return garments back to their best.
Move the slider to see before & after...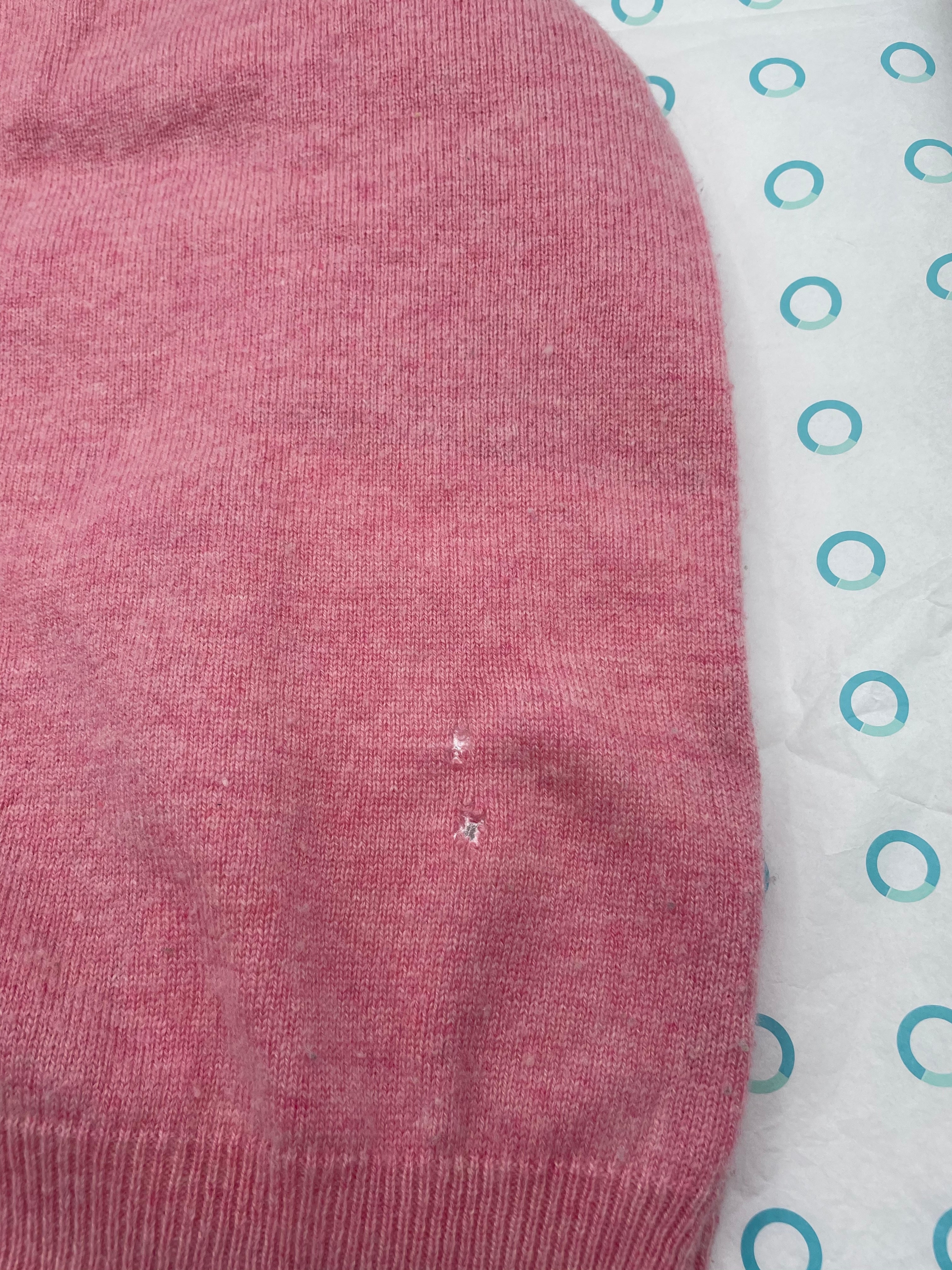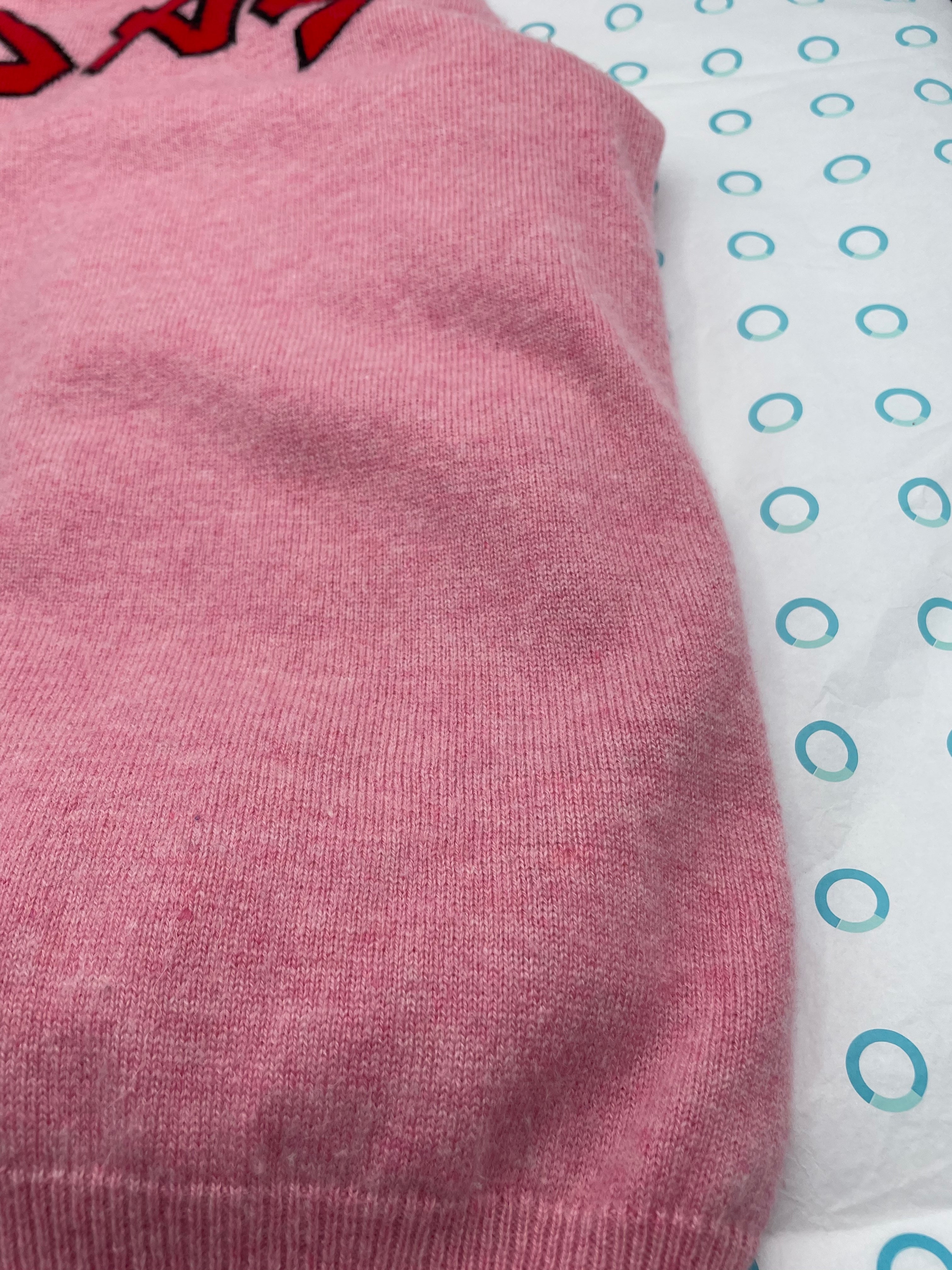 Our amazing brand partners include
Cashmere Laundry Service
Our specialist cashmere laundry service starts with a pioneering garment wash, de-pilling and a full steam removes odours, impurities and returns the fibre back to like-new condition.

A spa service for your favourite cashmere!
Cashmere Accessories
Recycled Cashmere
Our collection of up-cycled cashmere gives life after love to garments beyond repair.
Begin the cashmere circle with beautifully, truly sustainable pieces crafted in the Scotland. Our products are made from 100% cashmere garments which have been lovingly washed, cut and re-made into this beautiful collection of baby items and accessories.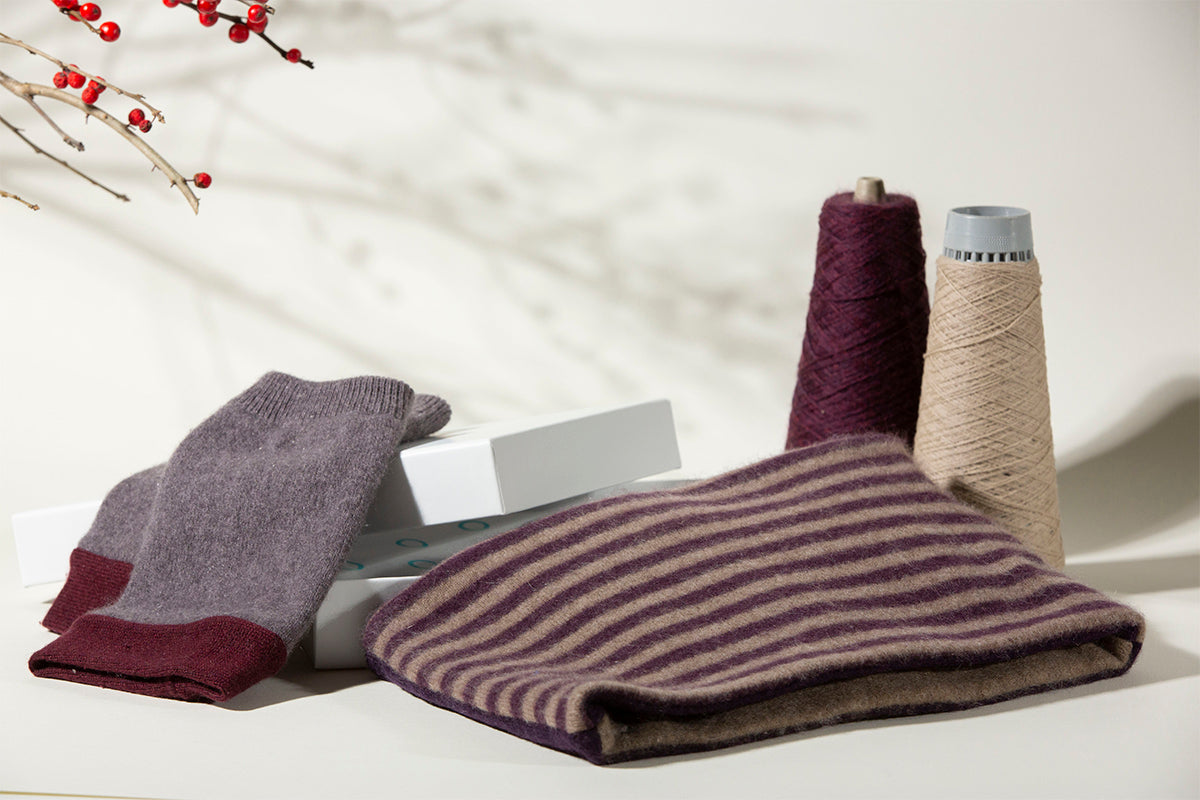 Sustain the life of your cashmere
Natural beauty that lasts
Natural fibres like cashmere and wool can last for generations if shown the love they deserve. Cherish what you have with our range of aftercare solutions. Bring back the natural beauty 'as new' time and time again.