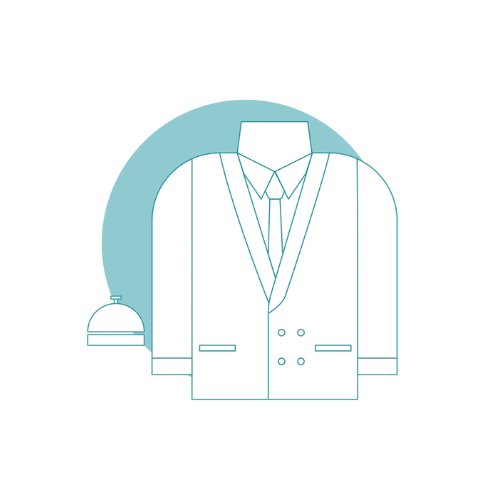 Our Cashmere Concierge service is for those who don't have time to count the holes or access all of their cashmere. Perhaps your entire wardrobe requires a refresh? Or, do you have a bespoke request? Our concierge service will guide you through the process.

Once we have received your garments, our experts will assess each piece and we'll provide you with a comprehensive care suggestion and quote.
If you'd prefer not to go through with the treatment, we'll send the garments straight back to you. 
The perfect hassle-free care service for your knitwear collection.
Simply tell us how many garments you have to be inspected 

Add to cart & p

roceed to checkout. 
We will then be in touch with you once we've received your cashmere to quote for the work to repair and revive your garments. 
FAQ
I'm not sure if my sweater can be repaired, what do I do?
Do you only revive and repair 100% cashmere garments?
Our speciality is cashmere however we can repair any knitted natural fibre including wool, lambswool, alpaca and more! Get in touch with the team to discuss any other fine knitwear. (Any brand and any age.)
How long will it take until I get my garment back?
Repairing and reviving precious natural fibres like cashmere takes skill and time. To get your garment back to its best you should allow 3-4 weeks from when it arrives with the team in Scotland for our specialists to work their magic. 
What happens to my garment if it can't be repaired?
If our specialist team believes that the repair you've requested isn't possible we'll get in touch to discuss your options. 
Will you be able to match the yarn and colour exactly?
Our technique allows us to use yarn from your original garment giving you a perfect colour match. If the size or quantity of the holes is such that we don't think we can do them all, we'll of course advise you in advance.
Shrunken Garments
Sadly once cashmere has been shrunk in the wash the damage has already been done to the fibres.
We don't have any service that will reverse this damage. Our only tip is to try soaking the garment in a a cashmere wash/water mix and then re-shape whilst damp.
Shipping
Choose your shipping
At checkout you will be presented with shipping options. Choose what works for you? Prefer to get your garment to us yourself, or would you prefer a courier collection them from your door. We're here every step of the way to make it as seamless as possible.
Order Protection
Package protection options are there for you to select the right option for your cashmere.
Choose your shipping levels at checkout to see options on package protection.
Get in touch
We are a small business but we do have live chat which you can access from the button at the bottom right of your screen.
We'll do our best to come back to you as soon as we can.
Why Cashmere Circle?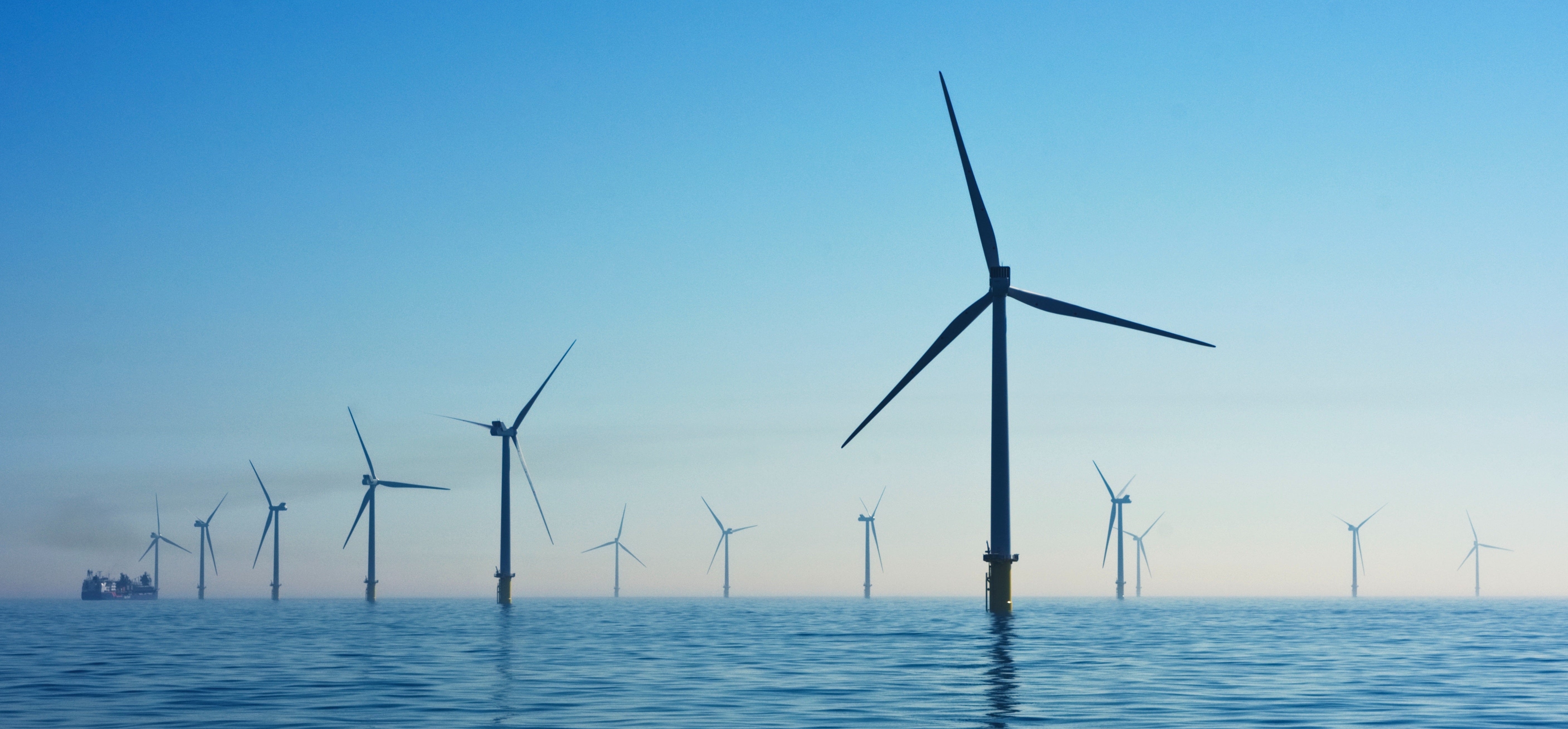 Environmental Committment
Our aim is to look after the cashmere garments that already exist. Keeping them out of landfill with careful care and creative recycling. Sustainability is woven into every fibre of our business. From our packaging to the ingredients in our Cashmere Wash. And, we promise to donate 1% of our gross revenue to grassroots environmental groups.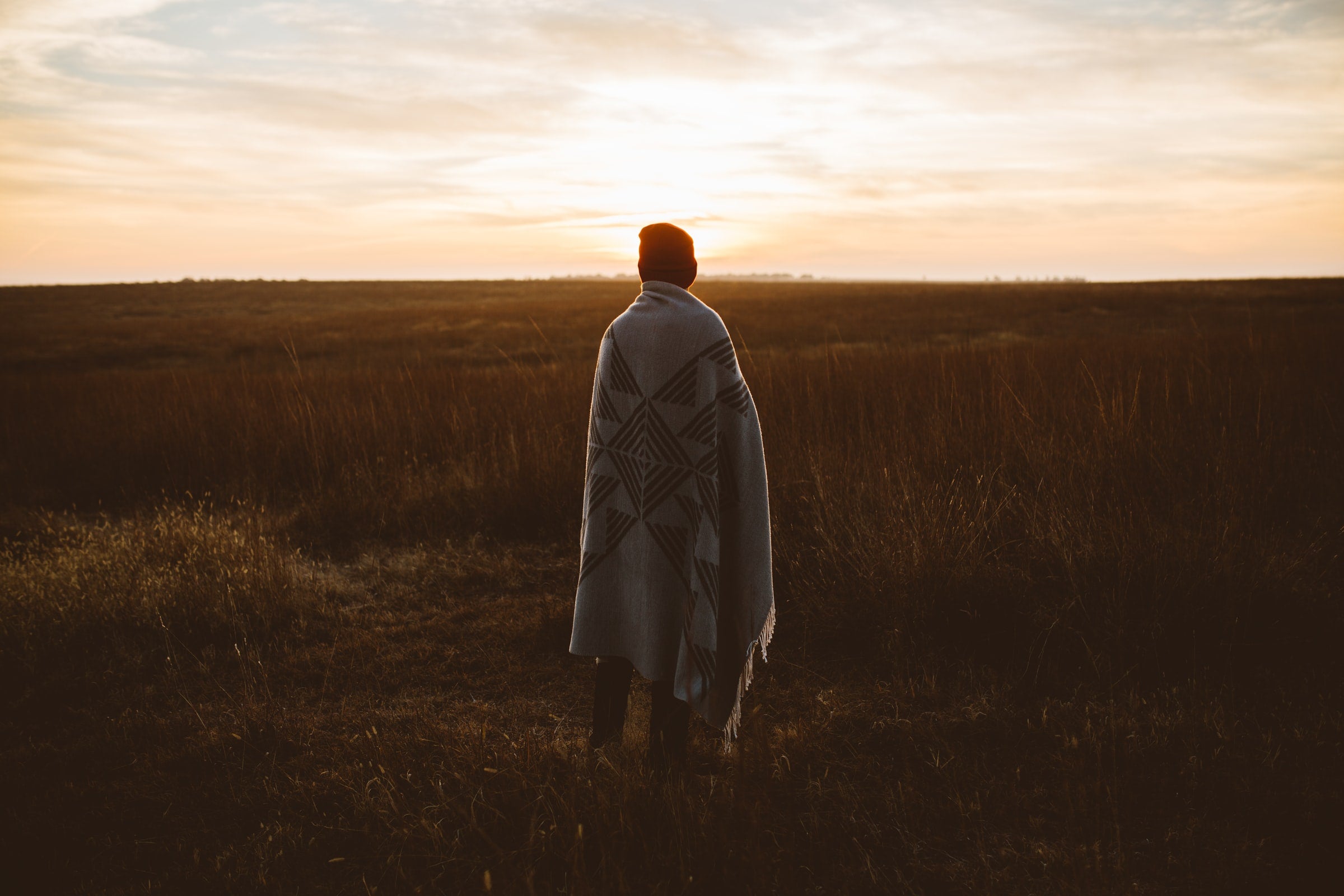 A Green Tomorrow
A business model for a Green Tomorrow. Hawick and the Borders was the global hub for cashmere and knitwear. The region is rich with skills and knowledge passed down through generations. Our focus on zero-waste circularity with emphasis on garment care and upcycling, introduces to the region a model of business more suited for a sustainable tomorrow.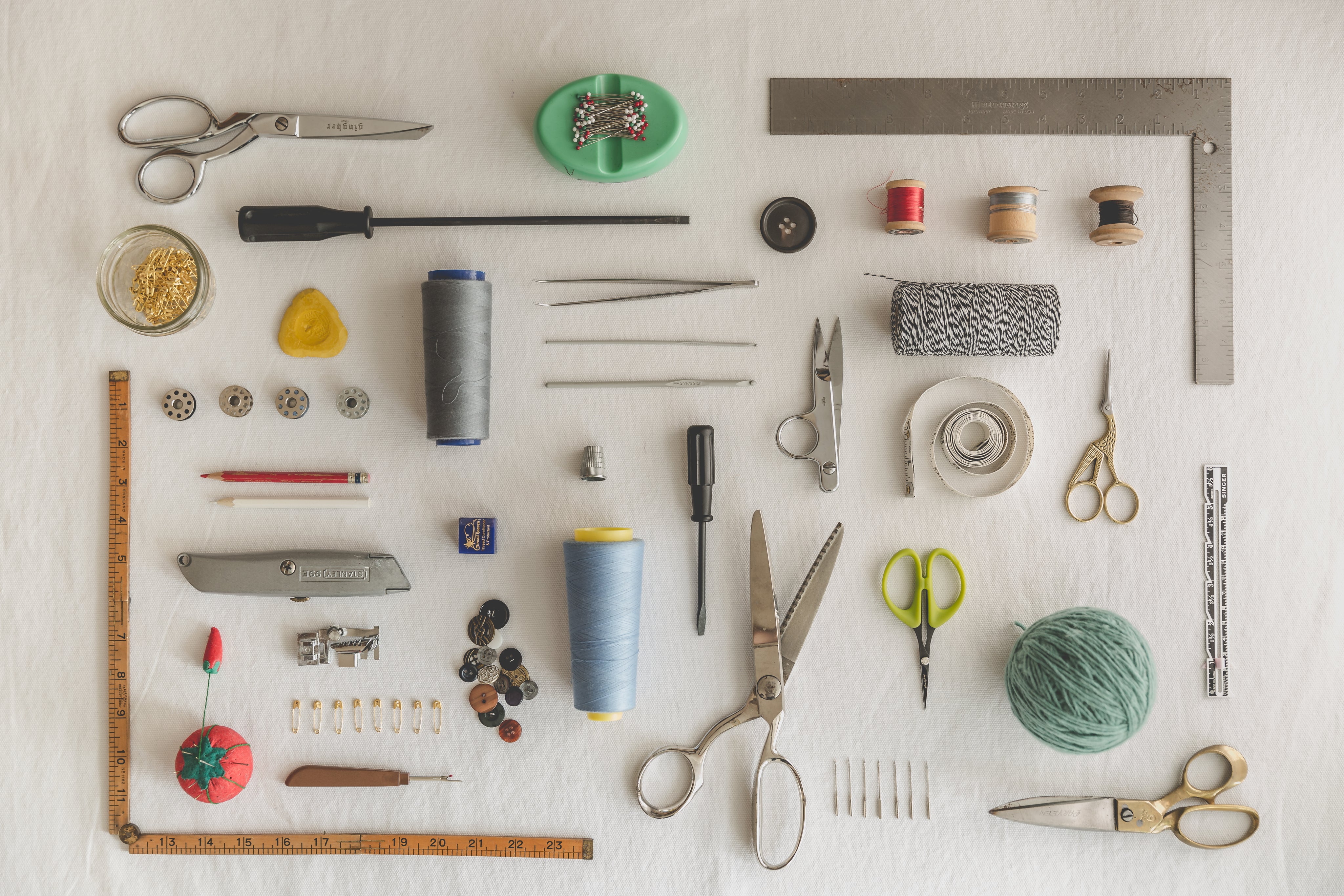 Passing on Skills
For us all to support sustainable fashion, we must ensure the skills and expertise that once filled the mills of the region are not lost. Our lead repairers are those who have spent a lifetime working with international fashion brands. We're ensuring these skills are carried on the next generation by supporting knowledge transfer programmes to inspire a new generation to see the creative possibilities of sustainable fashion.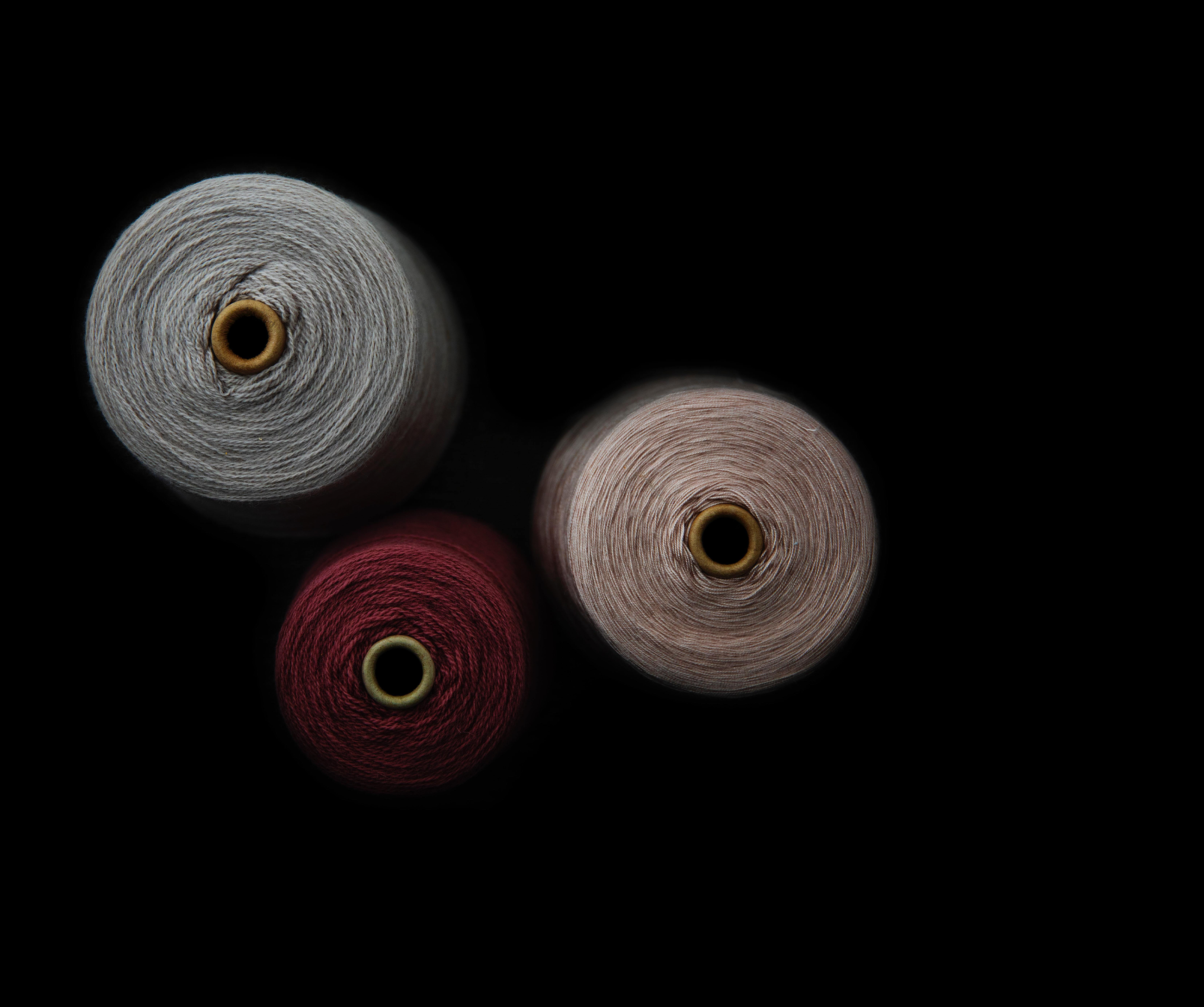 Highly skilled
Invisible Mending
Invisible mending is a fabric repair technique that re-weaves yarn into the fabric of a garment or item of upholstery to seamlessly patch a hole. The yarn is often discretely taken from other parts of the garment to allow for a perfect colour match.
Preparation is key
Moth damage
Don't let moths ruin your wardrobe, by protecting your garments. Moth season kicks off in May and lasts all summer through to October and you'll find them in dark, undisturbed places.